Professional photographs showing various aspects of our school life
Here are the photographs taken in school in June 2015. Some of the photos will be used on our website, promotional materials and on displays near the Main Hall (room M1) and in the Hume Building (outside room H14).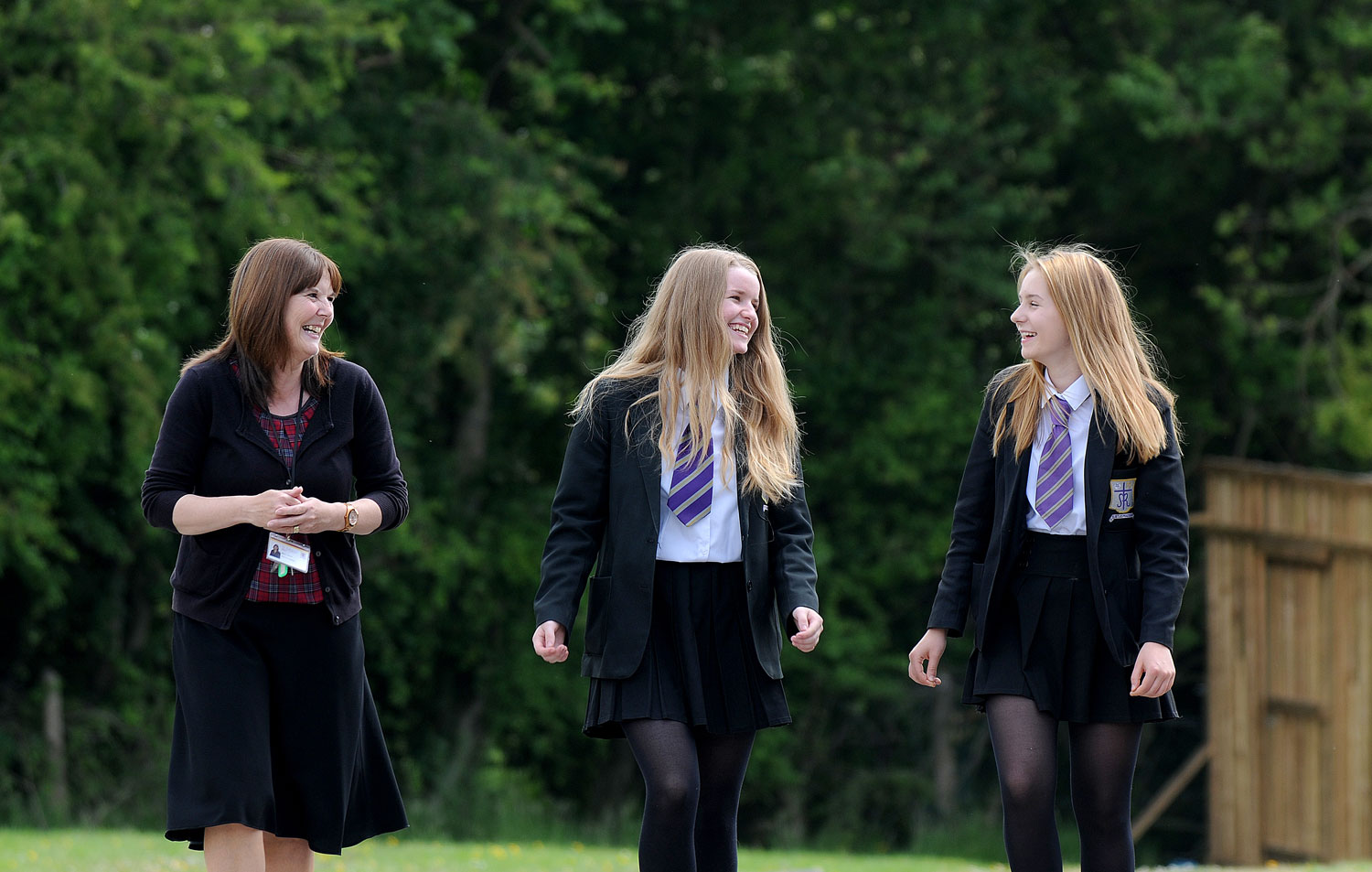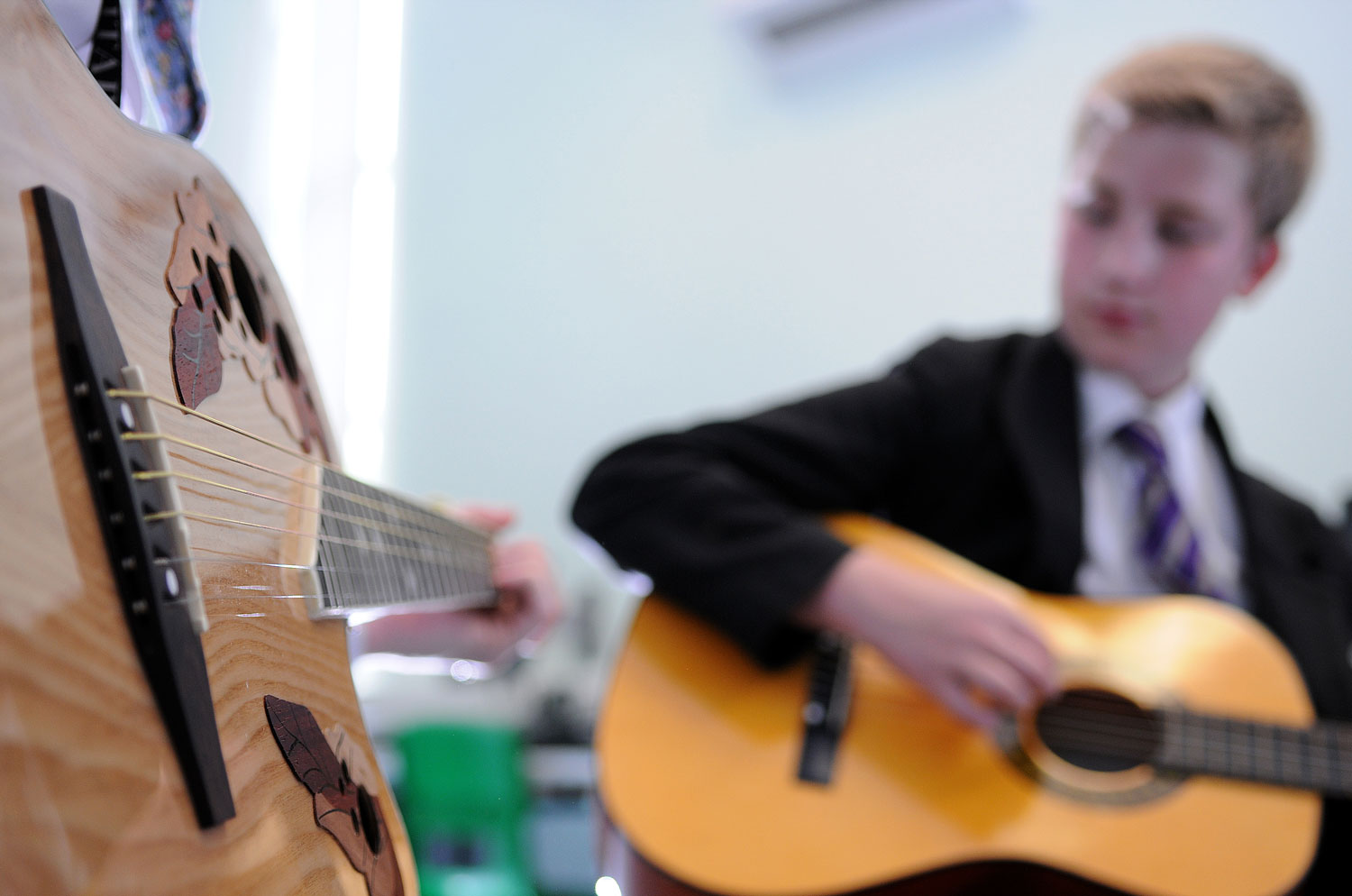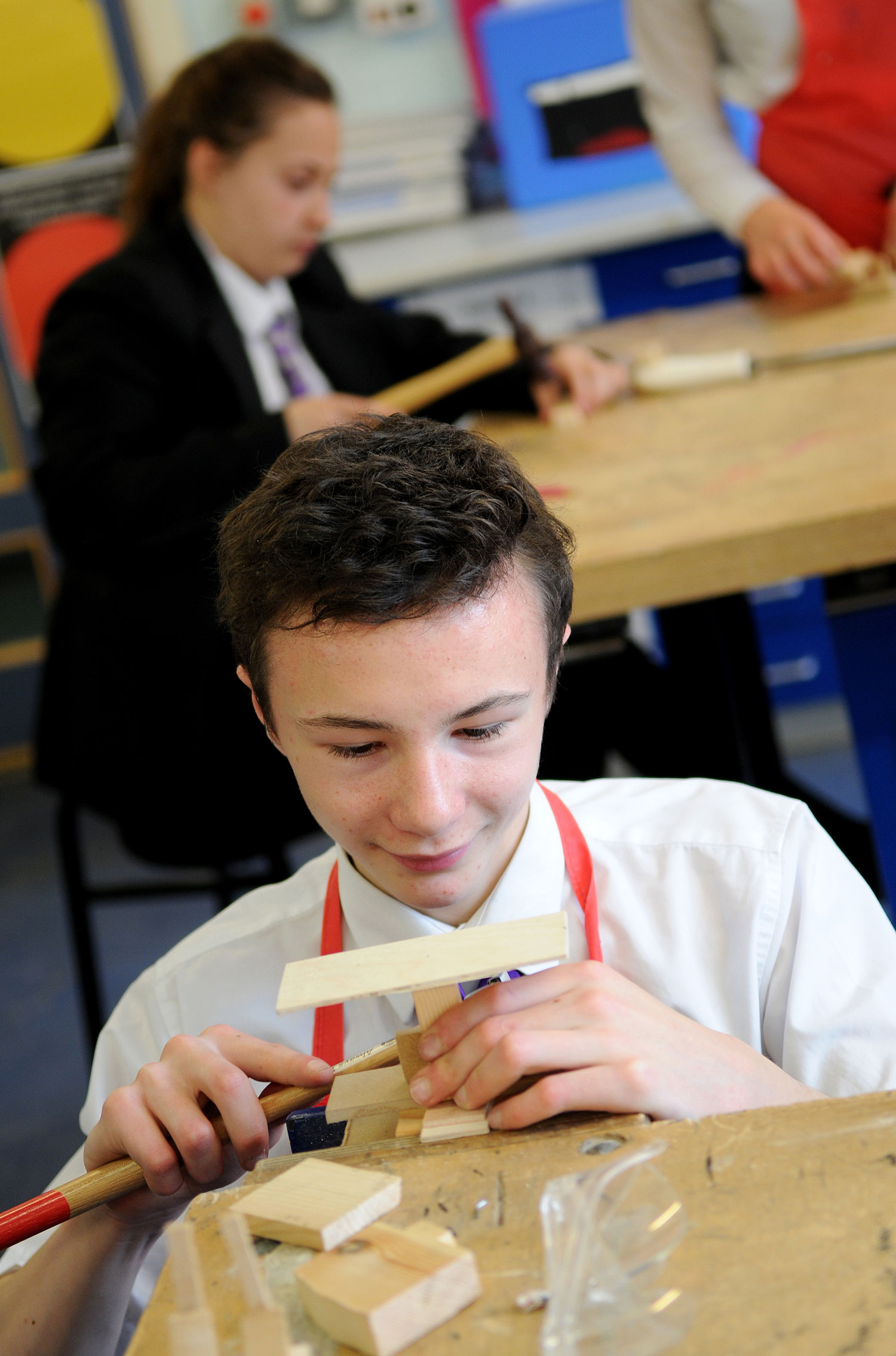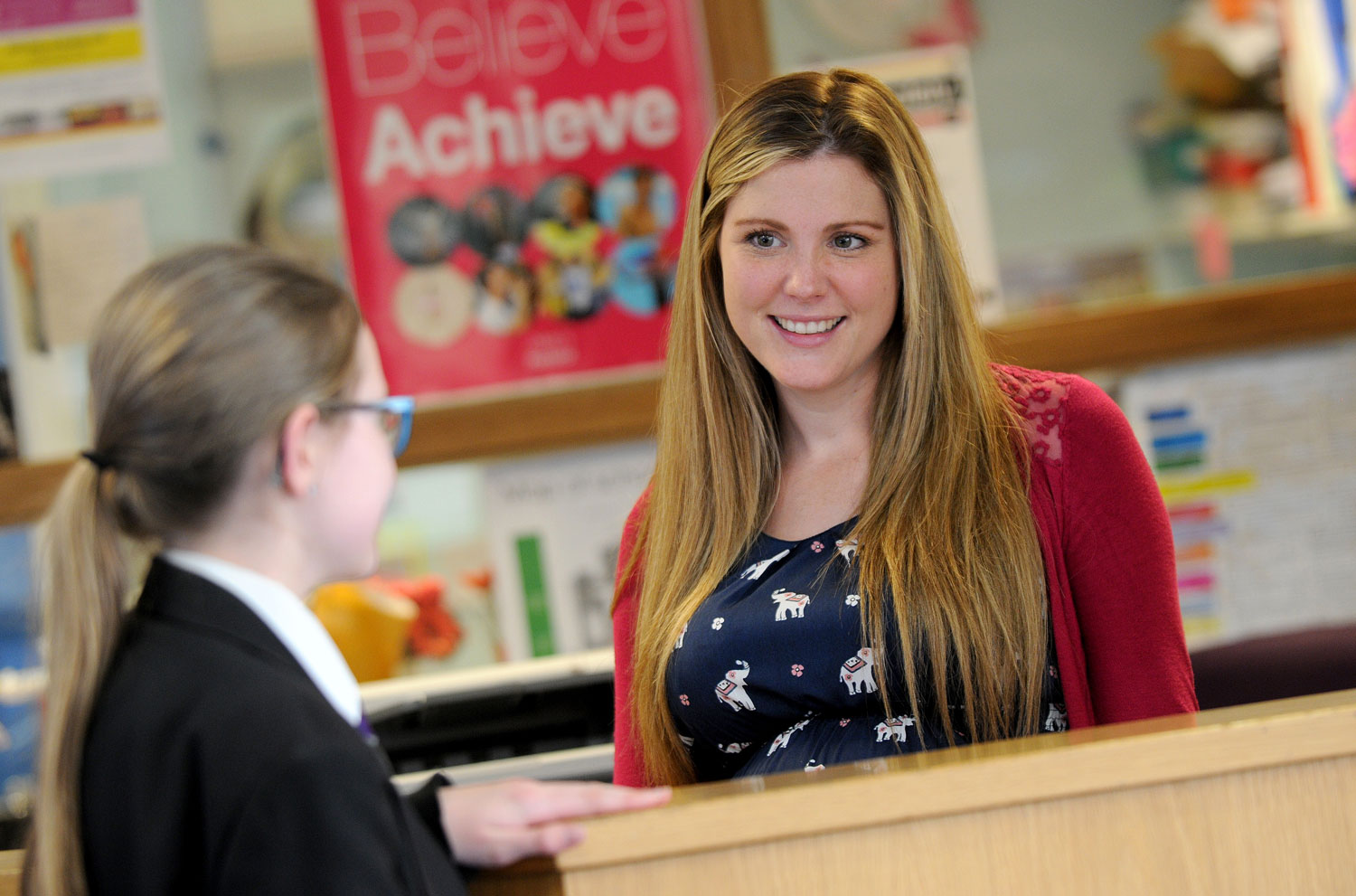 Thank you to everyone who took part in the photographs.
Professional photographs showing various aspects of our school life
Professional photographs showing various aspects of our school life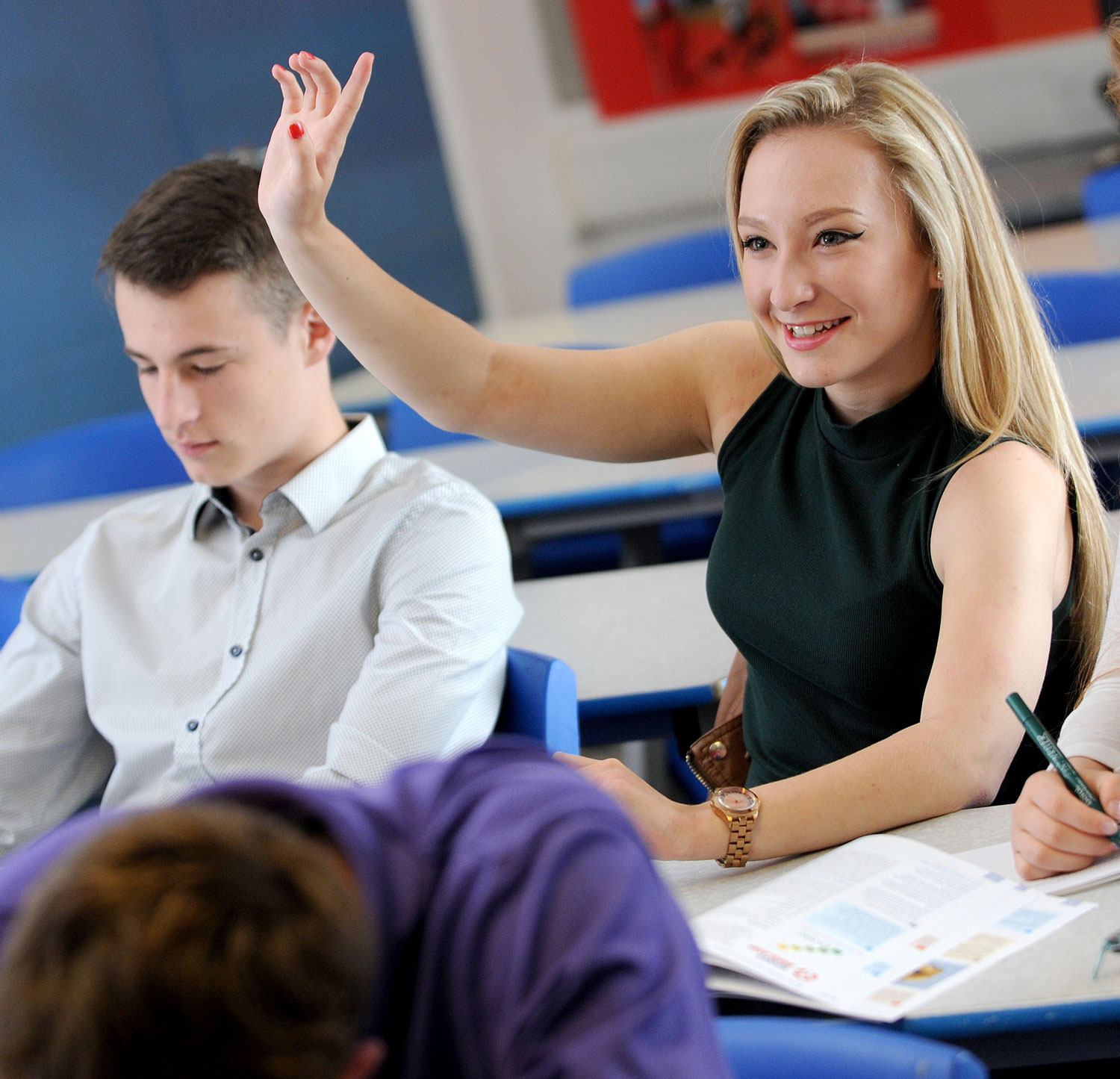 Professional photographs showing various aspects of our school life