Pilgrims from across the diocese made their way to Ripon Cathedral last Saturday for this very special Mass celebrated by Bishop Marcus Stock.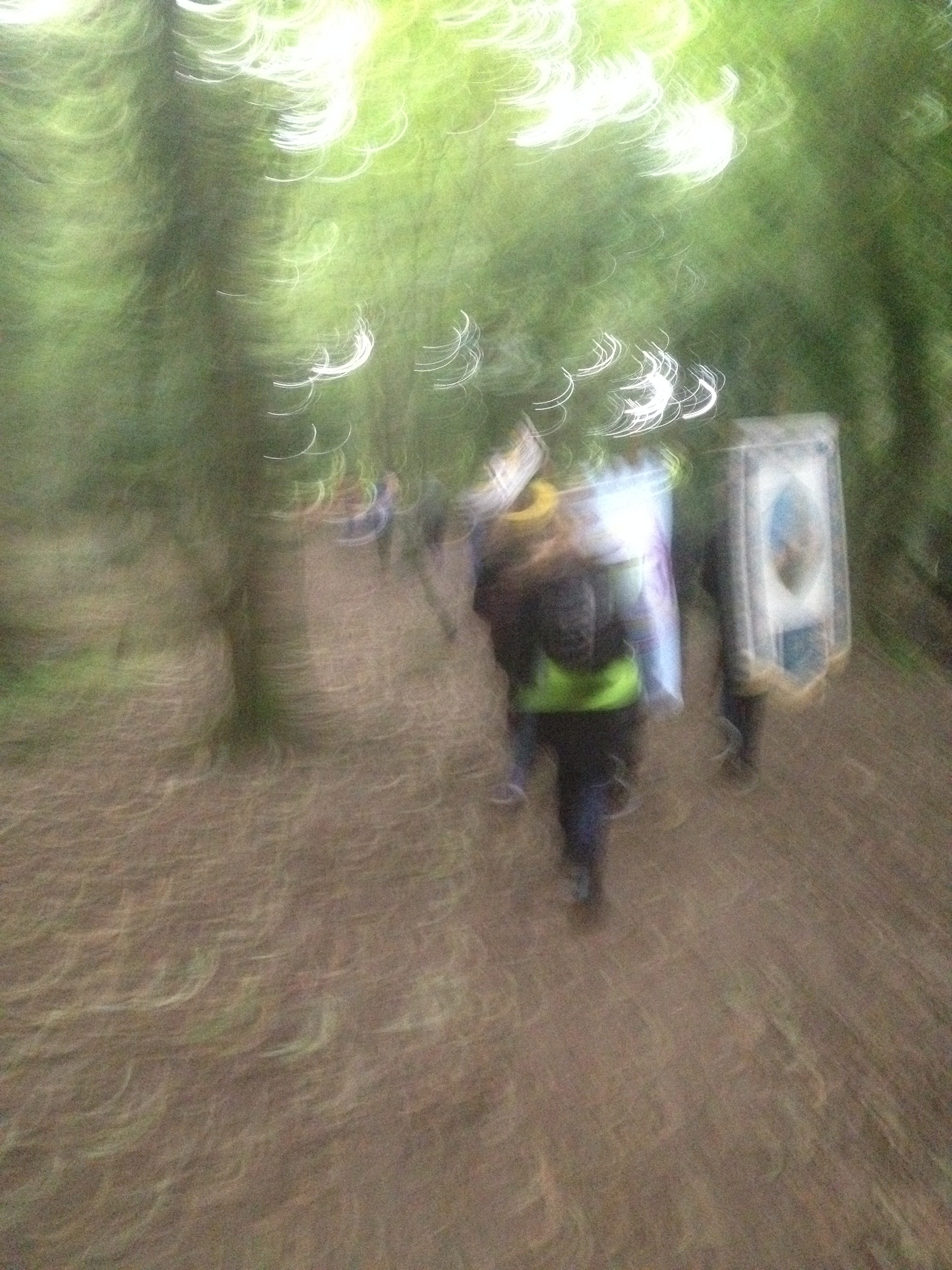 The music for the Mass was sung by the Senior Boys and Senior Girls' choirs of Bradford Catholic Youth Choir and it was stunningly beautiful. After Mass, we joined other school groups for an arranged walk to Fountains Abbey which concluded in a Liturgy.
St. Mary's were represented by Rachel and Maria Farmer, Year 10 and Oliver Horan, Year 12.